The Kansas City Chiefs get the first pick in the draft I believe that their best bet will be the getting a new quarterback. I think they should pick the athletic Geno Smith. He lead West Virginia to the Pinstripe Bowl, but lost to Ryan Nassib and the Syracuse Orange. Smith has 4201 passing yards and is third in division one completions with 366. I believe he is a clear pick for this team.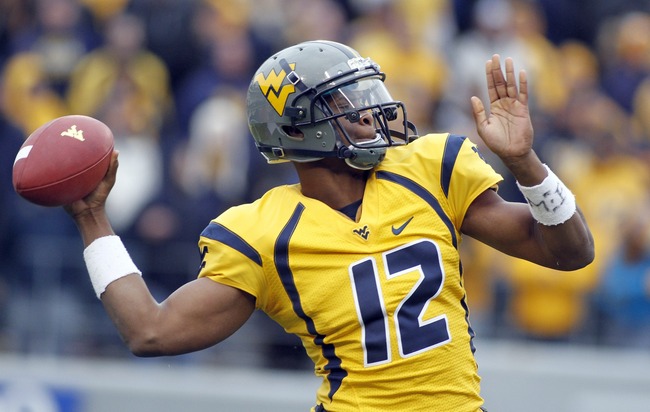 Jacksonville is the second team to get their pick and I think they will take Phillip Thomas a senior out of Fresno State. Fans of Jacksonville want a quarterback, but they need a franchise player and this is him. He leads the NCAA in interceptions with 8 and has 4 sacks as a defensive back. His best game was against Colorado when he had 3 interceptions returning 2 for touchdowns. Coming off those interceptions he had 59 yards.
The Oakland Raiders should make the smart move of getting Star Lotulelei a defensive tackle out of Utah. The Raiders defensive line has grown poor. He could add something to get this line off the ground. According to CBS sports he is the number 1 defensive tackle.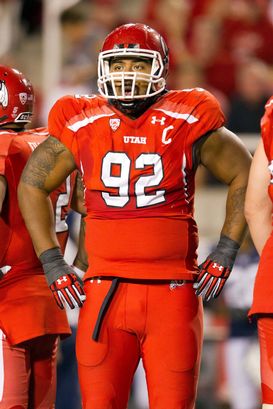 The Eagles get the fourth pick of the draft and the weakest part of their team is their offensive line. They have the lowest ranked offensive line in he NFL. That is why the number 1 ranked Offensive Tackle in the NCAA , Luke Joeckel would boost this team to wins.
The Detroit Lions get the fifth pick, and their defense gets stomped on. So Manti Te'o who leads line backers in interceptions with 7 would fit for this team. Manti Te'o was also the runner up for the Heisman trophy. Manti also has 101 tackles and fans love him. That is something else that Detroit needs, fans, because fans means money.
By David B.